Owner of Skylink Express, Cora Wong has been in the tour industry since 1992. Cora has successfully managed and help trouble-shoot many tour operations in Los Angeles, New York, and Atlanta. With her 13 years of tour operation experience, she has adapted unique skills of working with the general public. Her customer service skills and her genuinely sincere attitude toward her customers have made her become a very successful entrepreneur in the tour and transportation business.

Cora enjoys working with the general public so much, that she is also a real estate agent for Keller Williams. She loves to help educate all the first time home buyers on how to find their first dream house in Atlanta, stress-free.

To enhance her real estate business, she also owns an interior designs consultant company, "eDesigns", where it provides designs consultation, color scheme specialist services, air-brushing, faux finish and mural painting. So her clients can come to her for "ONE STOP HOME DECOR GUIDANCE" for their new home without any hassles.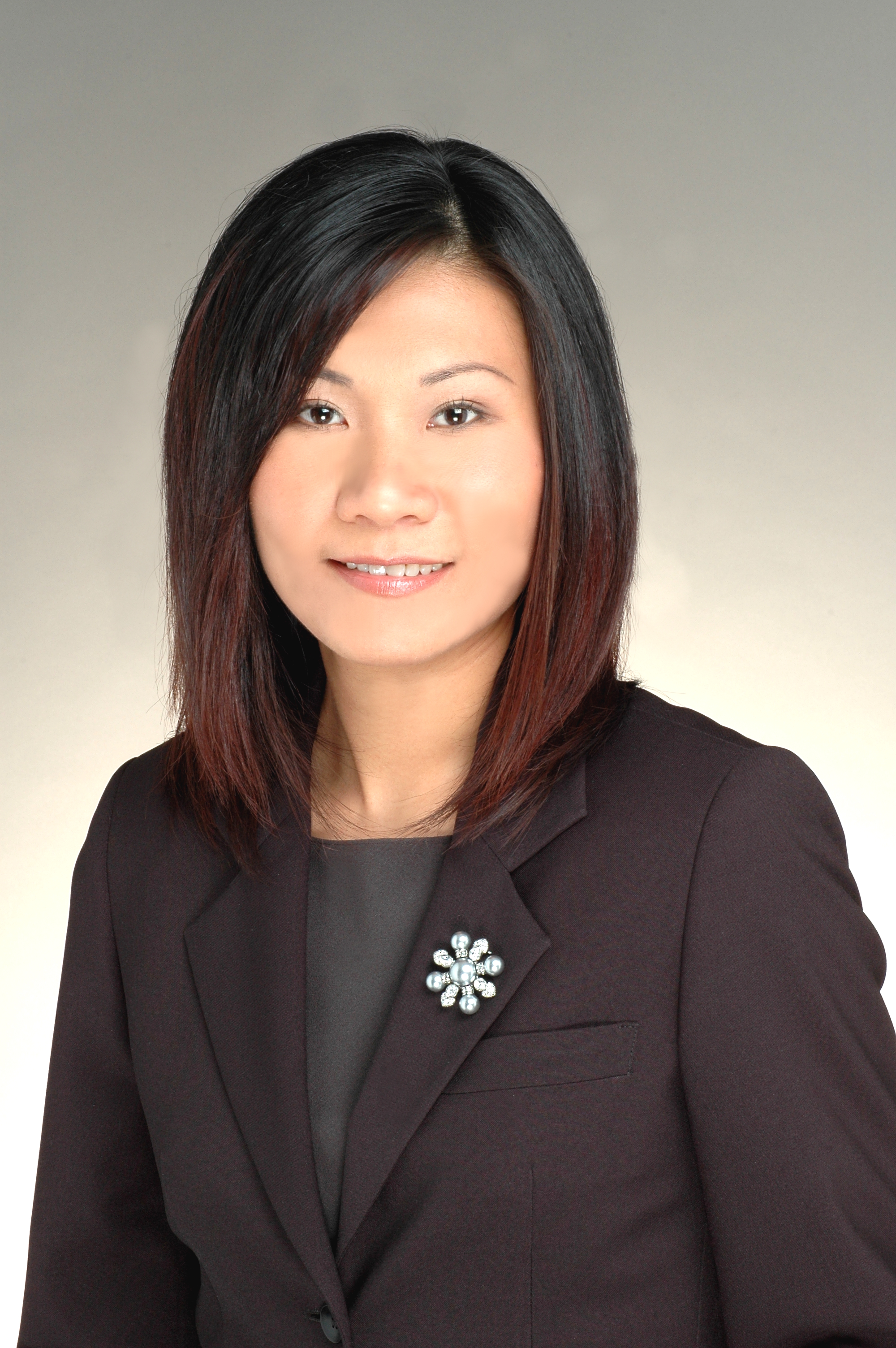 Cora Wong


"BE FOCUSED ON WHAT YOU WANT TO DO IN LIFE AND CLAIM IT, DON'T WISH IT. BELIEVE IN YOURSELF, NEVER LET OTHERS DISCOURAGE YOU. AS LONG AS YOU WORK HARD TOWARD YOUR GOAL WITH A GOOD HEART AND ARE TRUE TO OTHERS, SUCCESS WILL COME TO YOU."